Christmas is ruined: Netflix removes The Grinch movie
Publish Date

Tuesday, 3 December 2019, 10:08AM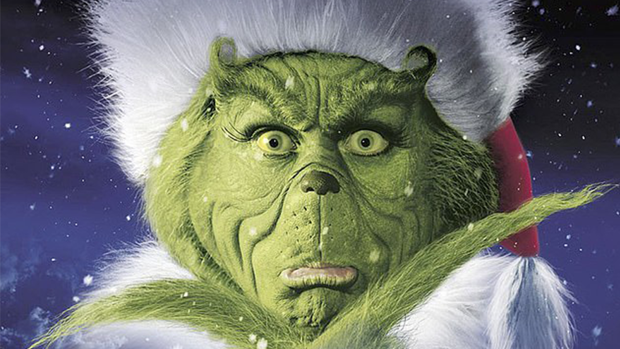 Christmas will NOT be the same this year- and it's Netflix's fault!
Fans who like to celebrate the holidays with a Christmas classic are outraged after they found The Grinch removed from Netflix on the first day of December.
The 2000 live-action film starring Jim Carrey as the green furry thief who despises Christmas traditions has disappeared from the New Zealand Netflix library.
Kiwis weren't the only ones who had the movie stolen from them, as the movie apparently vanished at some point over December 1 in the UK and Australia as well.
And users were NOT happy- taking to social media to share their upset over the Christmas classic being dropped.
(Fair enough, we're just as sad!)
Netflix's Help Centre has a section that explains why a movie may leave their streaming service.
"Netflix licences TV shows and movies from studios and content providers around the world, and those licences can expire if we don't renew them.
"Though we strive to keep the content you want to see, we acquire licensing rights for TV shows and movies for a certain period of time - not indefinitely - so some titles do leave Netflix.
They also explain that they consider cost, popularity and seasonal factors before making a decision.
Brb, starting a petition to get it back on the site before Christmas!
Take your Radio, Podcasts and Music with you