Charlotte Crosby announces split from Stephen Bear with emotional video
Publish Date

Thursday, 17 August 2017, 12:37PM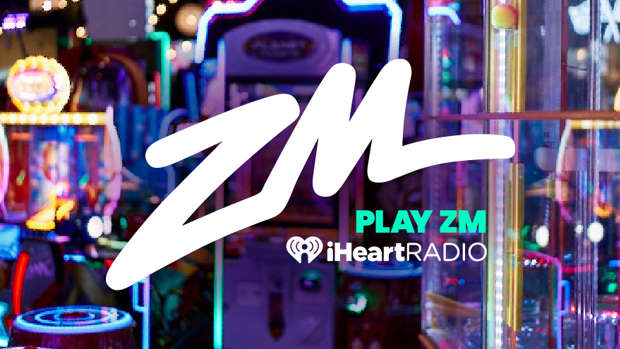 Geordie Shore's Charlotte Crosby and Stephen Bear are no more!
The 26-year-old Geordie Shore star posted on social media revealing the news, taking both to Twitter and Snapchat.
The Snapchat videos from the Geordie lass were quite emotional, with her saying that she doesn't think she is "what he wants right now".

"I love Stephen more than anything in the world but I don't think I'm what he wants right now. So I can't carry on trying to fight for a relationship where the other person isn't fighting as hard.
"Maybe my reasons aren't as validated as his things but I don't know why I'd get so upset about someone who doesn't care. I know you think you know my life but you don't know the half of it because there's a lot of things that a lot of people just don't know. 
"I love Stephen so much but when someone is so selfish to always put themselves in front and not even care about the little things that you ask them to do just makes you question if they care at all. He's been the best boyfriend to us and he's been faithful and he gets us anything I want."
Pretty sad news considering the two were so loved up when they came into the ZM studios!