Channing Tatum and Jenna Dewan showed their daughter Magic Mike
Publish Date

Tuesday, 16 May 2017, 12:42PM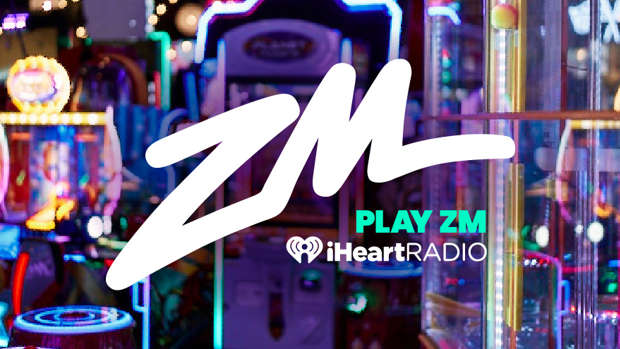 While a movie about strippers doesn't seem like a great option to show a child, Channing Tatum and Jenna Dewan have recently opened up about showing Magic Mike to their daughter, Everly, who will turn four at the end of the month.
Jenna Dewan explained that they wanted "to show [Magic Mike] to her before one of her friends at school is like, 'I saw this movie your dad's in…'." She added that Everly was present at many of the rehearsals, "so there's a part of her that probably gets it."
Everly has also seen Step Up, But it doesn't seem like she was impressed...
"At first she didn't think it was us. She's like, 'That's not you guys.' And I'm like, 'No, it's us, Evie, it's me!' And then she goes, 'Can we watch something good?' Just like that, and we were humbled."