'Cash me ousside' girl already in trouble for merchandise
Publish Date

Thursday, 16 February 2017, 11:49AM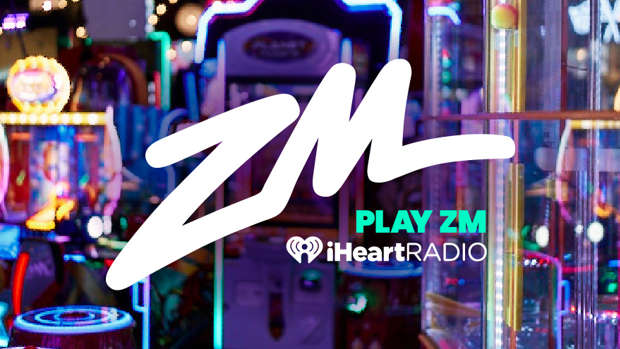 The 'cash me ousside' girl is making headlines, agaaaaain...
Danielle Bregoli, who is somehow only 13, became an Internet hit after appearing on Doctor Phil and screaming out her infamous threat, "cash me ousside, how bow dah".
Since then she's been all over the Internet and didn't miss the opportunity to cash in on her viral fame.
Last week, Bregoli released her very own line of merchandise... If you're that way inclined, you can pick up one of these stylish pieces:

However, she's already in trouble for one particular piece. Hanesbrands Inc., which owns the brand Champion, has contacted the Bregolis regarding this top:
Photo / www.howbowdah.myshopify.com
According to TMZ, Hanes sent an 'angry letter' because of the obvious rip-off. The company wrote that it needs to protect its "extensive consumer goodwill and reputation" giving Bregoli and her Mum a week to stop producing any items using the 'Champion C'.
Fair enough!