Can you spot this awkward Netflix Photoshop fail?
Publish Date

Monday, 23 October 2017, 2:57PM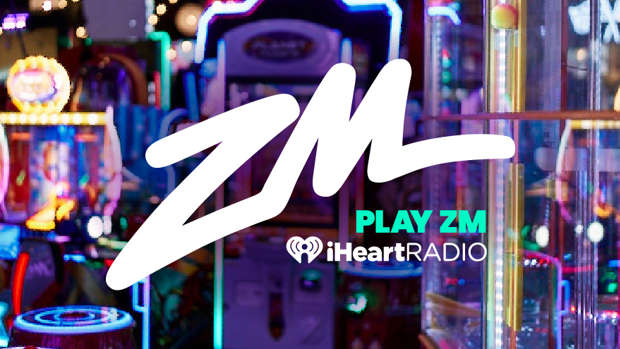 Not all Photoshop fails involve enlarging or shrinking body parts, sometimes they involve switching body parts all together! 
Netflix's newest original horror movie The Babysitter got a bit of a roasting when people noticed something strange in the display image.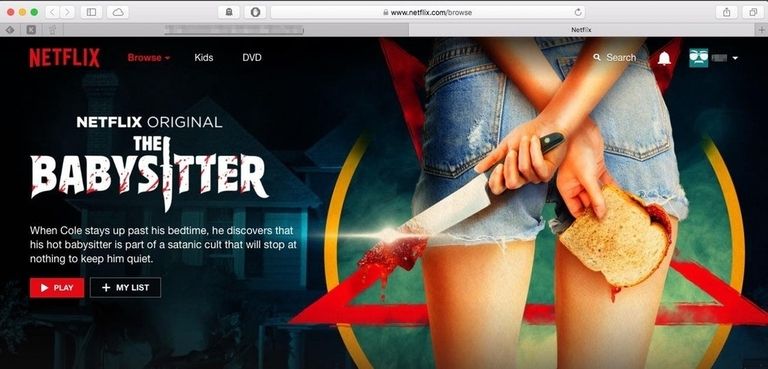 Looking at the photo, it's pretty obvious something doesn't look right., but it's hard to put your finger on at first.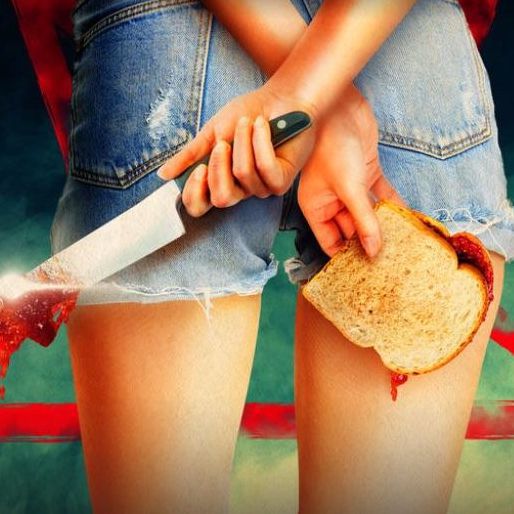 If you couldn't figure it out, we'll just tell you - the 'satanic' babysitter in the poster, has two right hands. Look again and you'll realise it's all wrong! 
Ps. We won't judge you for testing it out with your own hands.