Cadbury has dropped a controversial flavour from the Roses chocolate box!
Publish Date

Sunday, 19 November 2017, 5:02PM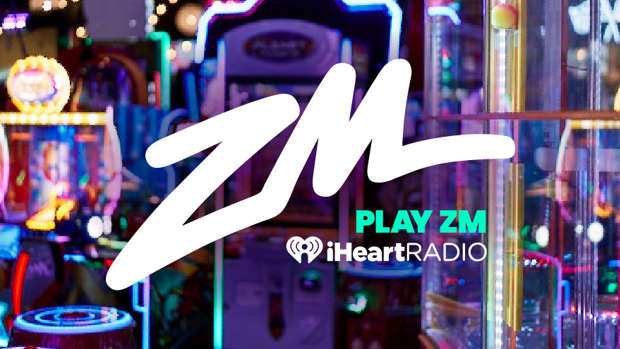 As Santa gets into full swing with his elves in the North Pole, the workers at your local Countdown, PakNsave or local grocery store, will be stocking the shelves with one of New Zealand's go to Christmas presents, Roses Chocolate Box!
Whilst most your usual suspects will be at your Christmas day celebrations, a member of the Roses family has been removed and replaced! Cadbury has given Cherry Ripe the kick and replaced it with a flavour called Dark Mocha. It was one of the more controversial flavours of the Cadbury Roses family, you either hated or loved them, no in between, but after complaints during the Easter holidays Cadbury listened and they reacted, so fare thee well Cherry Ripes!
So, Cherry Ripe lovers, enjoy your time as one of the family, come December 25th looks like you'll be supplying your own big cherry taste.