Cadbury are releasing their Marvellous Creations as ice cream!
Publish Date

Monday, 10 April 2017, 11:37AM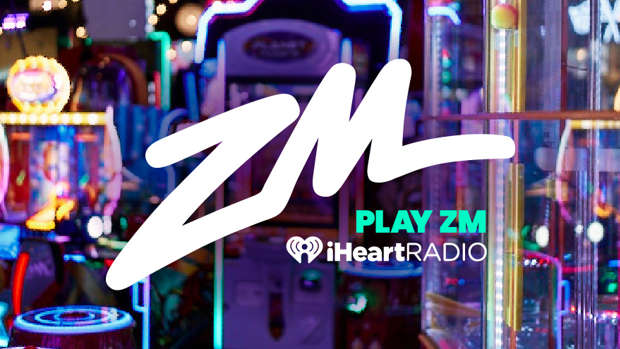 In news-about-delicious-food-makers-creating-more-delicious-foods comes this story about Cadbury releasing their "Marvellous Creations" chocolate AS ICE CREAM!
You may be familiar with the different flavours of Cadbury's Marvellous Creations: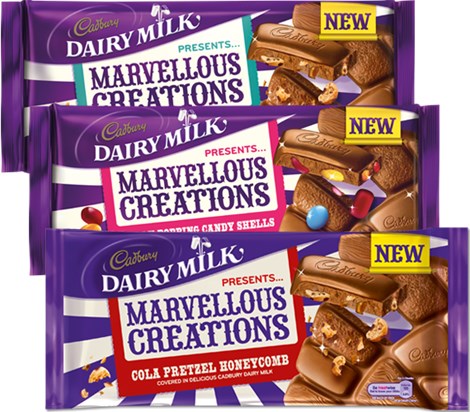 Apparently they exist in ice cream form too! No word on whether these will hit NZ but we can dream, can't we...
HOW GOOD WOULD THESE BE!?