Burger Kings releases sassy 'unhappy meals' for a wholesome reason
Publish Date

Thursday, 2 May 2019, 3:40PM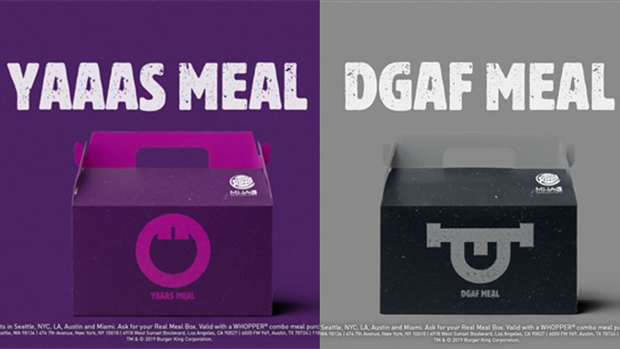 McDonald's has always had happy meals, but now Burger King has come out with their unhappy meals- for all those times when you aren't feeling happy.
Called "Real Meals", BK has created the perfect meal for all of our millennial feels.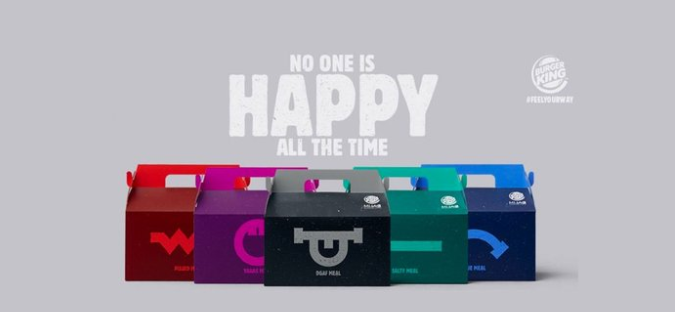 The meals come in five different varieties: Pissed Meal (for when you're mad), Blue Meal (for when you're sad), Salty Meal (for when you're a little bitter), YAAAS Meal (for when you literally can't contain your excitement) and DGAF Meal (for when you really couldn't care less about anything). 
And the best part? The "Real Meals" are in collaboration with a mental health organisation, to raise awareness around the idea that it is okay not to feel okay sometimes.
Unfortunately, they aren't yet available in New Zealand, but because of the cause, we REALLY hope they come here too.