Billie Eilish just dropped an epic collab with Justin Bieber!
Publish Date

Wednesday, 10 July 2019, 9:55AM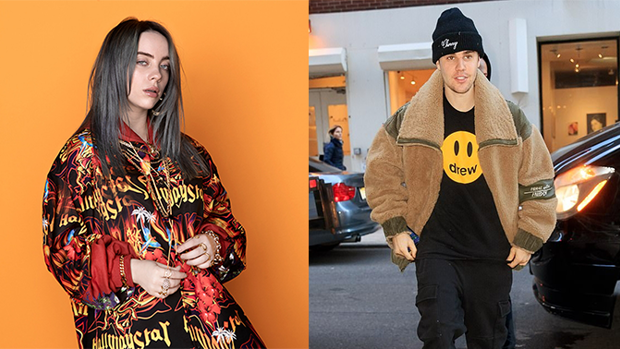 Billie Eilish is one of the worlds biggest artists right now, and now she's combined with Justin Bieber to make one of the most iconic collabs ever!
This week Billie Eilish has taken to her Instagram story to shoot down rumours that she's about to surprise release a new album...

"The new album shit is fake," she wrote on her story, adding: "But I might have something for you…"
And what we got is way more than we could ever have expected.
Billie and the Biebs hadn't met until Coachella this year after Justin found old DM's from the young singer before she made it big. And it looks like they hit it off, because Eilish's Bad Guy Remix now features her childhood idol. 
That's a certified bop from us!