Barack Obama offered 'President Of Playlists' job by Spotify
Publish Date

Wednesday, 11 January 2017, 7:48AM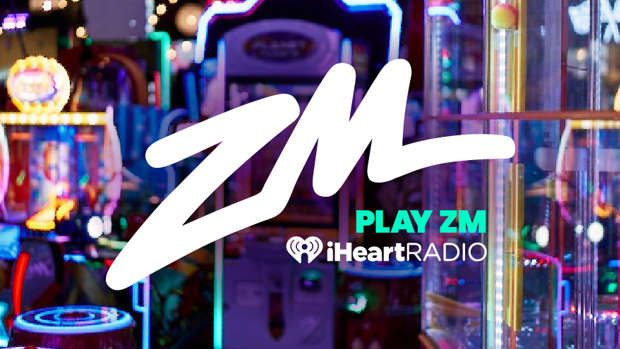 So you think that you have the hottest playlists that everyone should follow?
Or maybe you think your taste in music is superior to everyone else's and they need to hear it.
If you have at least eight years experience of running a highly-regarded nation, have won a Nobel peace award, and have warm friendly attitude.
The majority of people don't fit the bill, bar the one and only President Obama.
Spotify CEO, Daniel Ek tweeted the position to Obama, saying "I heard you were interested in a role at Spotify. Have you seen this one?". 
The description sounds right up Obama's alley, doing things like creating a playlist "for shooting hoops with your friends, to the perfect warm up playlist for addressing the nation about health care legislation that bears your name."
Obama definitely has the experience under his belt as he has been sharing his playlists since 2015, and has also been eagerly awaiting this position as he told the wife of the former US ambassador to Sweden the other day, "I'm still waiting for my job at Spotify... Cuz' I know Y'all loved my playlist."
Whether he takes the Swedish company up on their offer or not, Obama has our full support as the 'President Of Playlists'.