Azealia Banks hits back at Sia after religion-criticising tweets.
Publish Date

Wednesday, 4 January 2017, 12:33PM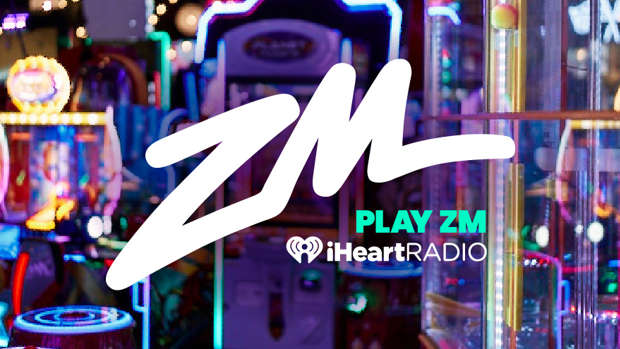 There's trouble in paradise again as two massive artists are going head to head after Sia apparently criticized Banks' "traditional African religion".
Banks blasted Sia by calling her a "Pompous white b***h".
After Banks posted a video to Instagram showing her blood stained closet, Sia took to Twitter and said "Sacrificing animals for your gain is the wackest s**t I've ever heard. Get ahead by being awesome, kind and working hard."
In response to this call, Azealia Banks posted the tweet on her Instagram with the caption: "And your ugly pasty dry white lady winter face is the ugliest face I've ever seen that must be why you hide it all the time."
"Have some f****** for my f****** traditional African religion you pompous white b****."
She ended the post by telling Sia it was her "first warning."
Since the feud, the posts have been removed, and replaced with a message: "Stop apologizing. No more explanations."
Here is the video that kicked this whole fiasco off.
Warning: This clip contains explicit language and footage which may be upsetting for some.