Are two of the "13 Reasons Why" stars dating in real life?!
Publish Date

Friday, 14 April 2017, 5:18PM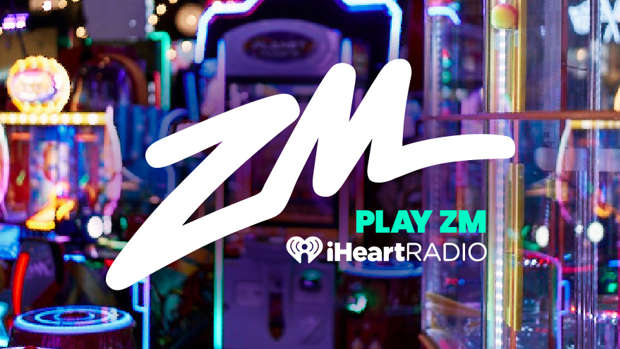 Don't worry - if you haven't finished season one of 13 Reasons Why, this story does NOT contain spoilers, so you can read on in peace! 
Anyway back to the juicy story at hand! This week major rumours were floating around that two stars of the Netflix show were dating in real life!
It was said that Miles Helzer (who plays Alex) & Brandon Fynn (who plays Justin) are dating.
Obviously, we were all about this relationship! BUT alas, the pair are just friends.

"This is a false report," a rep for Miles reportedly told Page Six. "Miles and Brandon are friends from the show but are not dating."
Hey, at least we can appreciate their solid bromance that rivals the likes of Cole Sprouse and KJ Apa!