Are Samsung copying the iPhone with their latest Galaxy?
Publish Date

Wednesday, 18 January 2017, 11:17AM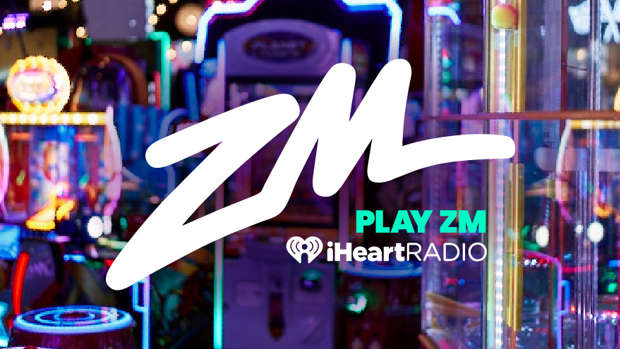 Samsung have revealed the announcement date of their next phone, the Galaxy S8.
It'll be announced on the 15th of April and there are already rumours surrounding the announcement.
The Japanese company has followed in the footsteps of their rival, Apple, as they are going to replace the traditional 3.5mm headphone jack with a USB Type-C port.
There was a huge amount of backlash when loyal Apple fans first heard about the lack of a headphone jack, but despite this, the phone still ended up selling out on release.
The S8 will be also ditching the traditional home button, and using a fingerprint scanner under the screen that will be activated by pressure-sensitive display technology.
The company will be hoping that the S8 will be their breakthrough device that gets rid of the shroud of bad press that has been surrounding the company ever since the release of the Samsung Note 7.