An awkward lunch - Justin Bieber tries to enjoy his meal while fans watch on eagerly
Publish Date

Saturday, 18 March 2017, 1:52PM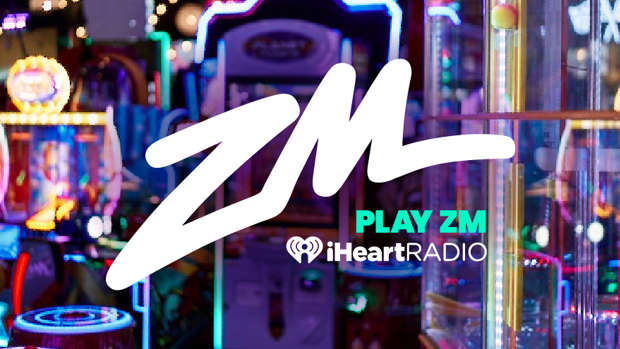 Justin Bieber would've received a lot of advice as he was rising to ultimate pop star status, but it's fair to say that he was caught off guard in his most recent visit to Australia. 
Even though he asked his fans to leave him alone and respect his privacy on this tour, it's evident that the thought of meeting their favourite musician was too much for die hard fans overcome as they crowded his table at a Sydney eatery.
Apparently Justin and his friends enjoyed a few minutes of peace and quiet before fans got wind of his location and swamped the group.
NSW Police were called to keep the adoring girls at bay while Justin and his mates attempted to enjoy what peace that they had left.
Once the group had finished the same fans were quick to jump at the opportunity of getting their hands on some Bieber leftovers - the cutlery that he used was even swiped from the table.
The hype around the star died down as he made his way back to the house they had rented, and because of this, the Police left him to fend for himself.
Fans literally jumped at this opportunity, and chased the star down his street until he was out of breath. 
It certainly seems like the Bieber Fever is getting to these fans heads, hopefully we behave ourselves a bit better...