Adding this one thing to your dating profile will get you 160% more matches
Publish Date

Wednesday, 24 January 2018, 1:41PM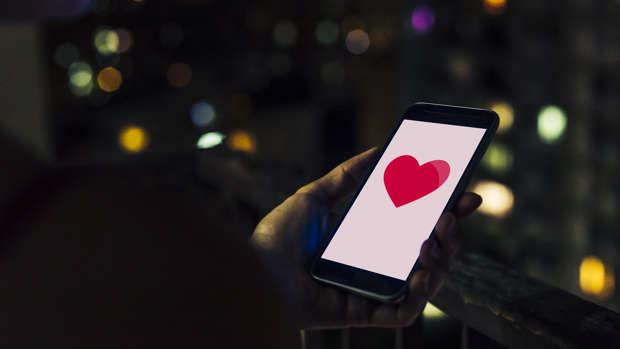 For a number of different reasons, we all seem to turn to dating sites/apps to fill that gap in our lives.
It doesn't matter if you're looking for a serious partner or just a bit of post break-up fun cause we've all been there!
The hard part is making or editing your profile to make yourself more 'swipe-able' to potential matches!
It can be pretty tough scrolling through tinder because all you've got is enough space for a couple holiday pics and a 140 character bio and that's it!
So what makes or breaks an online dating profile?
According to the online dating service, Zoosk mentioning that you do Pilates is a sure-fire way of increasing dem MATCHES.
We know, it's a cliche that people say they want to get with someone who's super bendy and has abs, but Zoosk surveyed over 7,000 of its members and analysed over a million profiles and came up with pilates being a great addition to add to your profile!
65% of people said that regular exercise was important in a potential partner, with Pilates being considered the most 'sexy; workout.
In fact, they said that mentioning pilates in your profile increases your amount of messages to a ridiculous amount of 160%. 
Maybe you're going to want to add the word pilates to your profile, but just remember if you meet up with them they're probably going to ask about it...
If you're not willing to take up pilates quite yet and don't fancy lying about it in ya bio, you could try including something that describes you as an active person which can result in up to 81% more inbound messages than average, with kickboxing (139%), Zumba (130%) and yoga (118%) all proving to be popular.
How good! Slide into ya yoga pants, running shoes or local gym and get prepared to have heaps of people sliding into those DM's!