A tried and tested new hangover cure has been invented
Publish Date

Friday, 15 December 2017, 11:07AM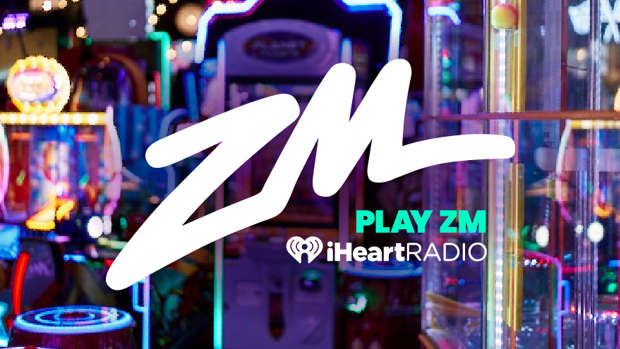 Meet Sisun Lee. He is probably your new hero, capable of revolutionising your nights out (and the dreaded subsequent mornings).
During a trip home to South Korea, Lee partied a little too hard with his friends. However, instead of suffering with terrible hangovers, they all seemed to bounce back quickly.
They shared with him the hangover drinks they'd have and they worked for Lee as well.
Upon returning to the US, where he lived, he tried to become an importer and distributor of the miracle drinks he'd found but his attempt at started that business were unsuccessful so, instead, he decided to look into what went into them and create his own version.
Lee used his nanotechnology and biotech engineering background to create his new product: Morning Recovery.
Lee's investigations led him to find the secret ingredient in those South Korean drinks: an herbal compound called dihydromyricetin (DHM) found in the Oriental raisin tree and the rattan tree.
It turns out herbal drinks made from those trees have been used to cure hangovers in Asia for thousands of years.
Lee realised that the drink had to be a combination of that herbal compound and some other vitamins the body desperately needs to break down the toxins from alcohol.
You can click here for a more detailed explanation of how the drink works.
To test the formula, he had to get drunk a lot.
"I was basically getting drunk every single night," he told Business Insider.
With the help of other experts, Lee came up with his own formula for a hangover recovery drink.
"It wasn't healthy," he said. "I gained 15 pounds." But he persevered, in the name of science.
Despite waking up feeling fine every time he'd had the drink, he remained skeptical so enlisted friends at first and then strangers to test the drink for him.
The drink quickly became a hit, with thousands of people joining waitlists wanting to test it.
Lee started his company, "Morning Recovery", last July and made US$1 million in revenue in the first three months.
For the holiday season, Lee is now deep into a 500,000 bottle production run, more than double the biggest batch of the drink the company has done to date.
This article was first published on nzherald.co.nz and is republished here with permission.