A Harry Potter potions bar is coming!
Publish Date

Thursday, 8 August 2019, 3:17PM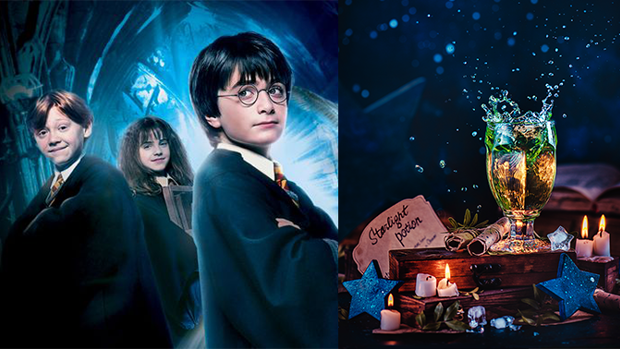 You can't say you haven't wanted to be in the films...
You can now get a taste (literally) of what it's like to be in a Harry Potter film, with Australia's new Potions bar!
The Wizard's Cauldron is a pop-up bar will feature cocktails and cocktail classes inspired by the experiences of the Harry Potter gang. Except instead of gross ingredients like eye of newt you'll be using more dry ice and fizzy drinks. 
The 'experience' (read: moment we've all been waiting for) runs for 90 minutes and will cost you $49; there's no loitering about with mates, get in, get wizardy, get out.
You'll get a hot mug o' mead on the house and guidance from a legit potions master (bartender) to help you mix a couple of alcoholic potions yourself. 
The pop up runs between August 28 and October 20, so book your tickets now!