A fifth Scream movie is officially in the making!
Publish Date

Monday, 11 November 2019, 2:23PM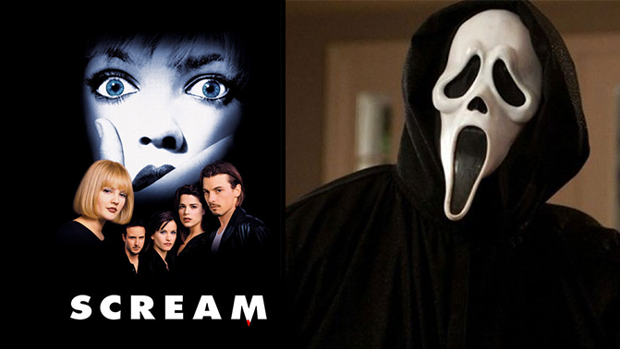 Get ready to scream!
Scream 5 is officially on the way...
The Scream movies have been beloved for two decades and copped four films and a television show from the 1990s to now.
Deadline confirmed that Scream 5 is now "in the works at Spyglass".
 While there aren't too many details yet about what the fifth film will have instore for us, or whether the original writer will return for the latest installment.
The cast is also being kept top secret, but there's a strong possibility that Neve Campbell, Courtney Cox, and David Arquette could all return for Scream 5. 
We also don't yet know where the film will land within the current timeline, before or after the other films.
AHHH!