67 per cent of us are making this one mistake on our CVs
Publish Date

Wednesday, 21 June 2017, 3:15PM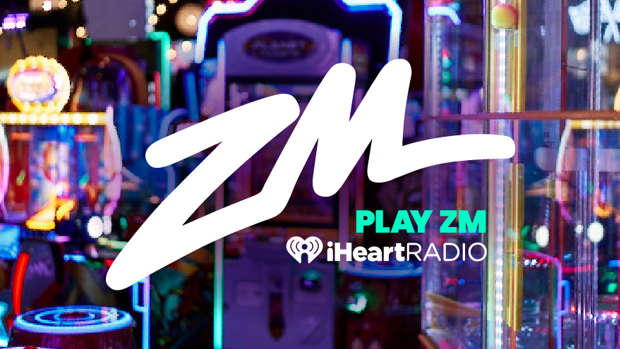 There is always so much pressure behind a CV. 
Two pieces of paper are meant to work as a tool to sell yourself, so you want to make it perfect.
BUT a heck of a lot of us aren't getting it perfect, by making just one simple mistake: a spelling error. 
A study in Australia of 40,000 genuine CVs, showed that sloppy spelling was a major reason why so many applications were getting rejected, with 67 per cent containing one error and 50 percent more than four.
The study also found the most commonly misspelt words on résumés, which are as follows:

• Curriculum
• Address
• Prioritise
• Liaise
• Business
• Management
• Achievement
• Committed
• University
• Labourer
So if you're in the process of job hunting make sure you triple, triple, triple check your spelling!