6 words you should never use on your Tinder profile
Publish Date

Thursday, 18 May 2017, 11:52AM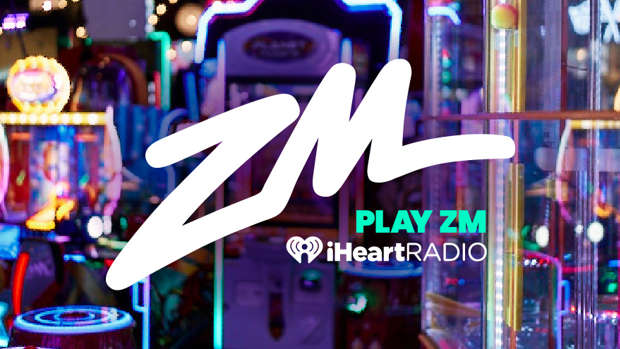 Being single is not easy. 
And when it comes to finding love online, that's not exactly a walk in the park either. 
In your profile you need to sell yourself with just a few pics, and a short paragraph. 
So when it comes to the words you use, what will actually increase your chances of a match? 
Illicit Encounters, a dating website for married people (LOL yup), studied over 400,000 profiles on their website.
They gathered together a list of the best and worst adjectives to use on your online dating profile.
 
If you're wanting to attract a man, these are the words you should use
- sexy (15 per cent of men looked for this)
- honest (10 per cent)
- confident (seven per cent).
If you're wanting to attract a man, these are the words you shouldn't use
- shy (two per cent)
- trustworthy (one per cent)"happy" (0.3
- happy (0.3 per cent)
If you're wanting to attract a woman, these are the words you should use
- honest (13 per cent of women looked for this)
- intelligent (10 per cent) 
- confident (nine per cent)
If you're wanting to attract a woman, these are the words you shouldn't use
- shy (one per cent)
- happy (0.4 per cent)
- curvy (0.09 per cent)