48% of people said that this is a relationship deal breaker
Publish Date

Thursday, 30 November 2017, 12:22PM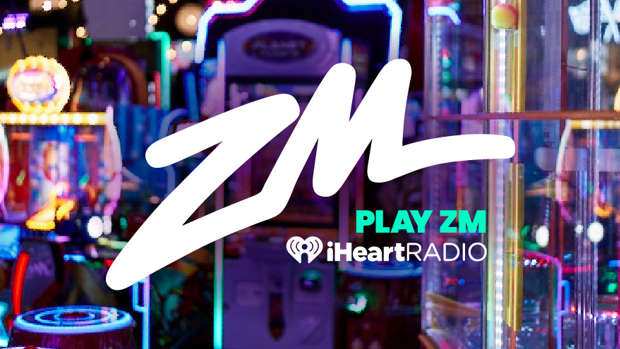 Online dating site Zoosk has released the results of a study that reveals that your spelling may be what's stopping you from bagging the love of ya life. 
More than 9,000 singles were asked about how a person's grammar and spelling influences our attraction to those we're speaking to.
The results show that we definitely find bad grammar a turn off:
48% said that poor grammar was a deal breaker
24% also associated bad grammar with poor education and lack of intelligence.
27% of respondents think that those who use abbreviations are lazy 
Don't use YOLO in your first message, as 47% of people said this made them less likely to respond.
But interestingly, you can keep LOL'ing as in the survey it had an increased message response rate of 25%.
All valuable things to keep in mind when you're hitting up Tinder!