13 Reasons Why writer said his own suicide attempt shaped Hannah's
Publish Date

Friday, 21 April 2017, 1:58PM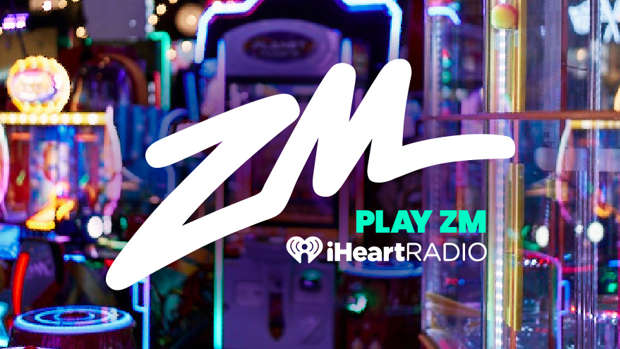 Netlix's 13 Reasons Why has proven popular but also stirred up controversy due to its depiction of suicide.
The show is about the death by suicide of high schooler Hannah Baker who leaves behind 13 cassette tapes for various classmates that explain how they were partially responsible for her death. It doesn't shy away from exploring suicide, bullying, rape and slut shaming. 
It's lead to some viewers and mental health organisations questioning whether the show went too far in its exploration of these issues, with some accusing its creators of glamourising suicide and warning those with fragile states of mind against watching it.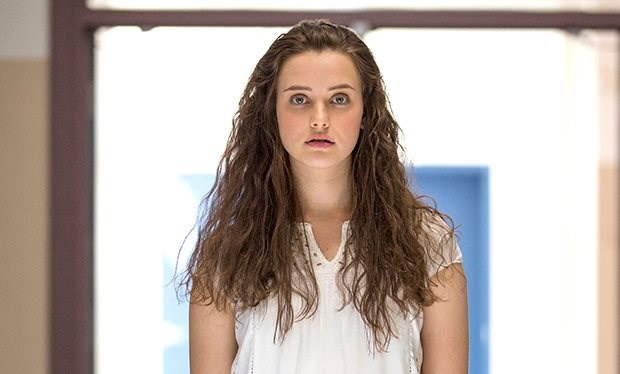 But one of its writers Nic Sheff - himself a former crystal-meth user who tried to take his own life - has come out swinging in its defence. He wrote a passionate piece for Vanity Fair explaining why he felt it absolutely necessary to provide a realistic depiction of Hannah's death by suicide.
"I've been reading quite a few posts by suicide-prevention advocates and other individuals expressing concern, or even outrage, at the show's decision to depict its protagonist's suicide on-screen," he wrote. "In other words, they thought it would be better to leave her character's death to the imagination. This response was actually quite surprising to me.
"From the very beginning, I agreed that we should depict the suicide with as much detail and accuracy as possible. I even argued for it - relating the story of my own suicide attempt to the other writers.
"So when it came time to discuss the portrayal of the protagonist's suicide in 13 Reasons Why, I of course immediately flashed on my own experience. It seemed to me the perfect opportunity to show what an actual suicide really looks like - to dispel the myth of the quiet drifting off, and to make viewers face the reality of what happens when you jump from a burning building into something much, much worse."
He went on to say that he felt it would have done more harm than good to gloss over the events leading up to Hannah's death which involves a scene that is particularly graphic where she cuts her wrists in the bath.
"It overwhelmingly seems to me that the most irresponsible thing we could've done would have been not to show the death at all. In AA, they call it playing the tape: encouraging alcoholics to really think through in detail the exact sequence of events that will occur after relapse. It's the same thing with suicide.
"To play the tape through is to see the ultimate reality that suicide is not a relief at all - it's a screaming, agonizing, horror."
Read Sheff's op-ed in full HERE.
Help at hand
If you or someone you know needs help there are a number of places you can turn for support and advice. If it is an emergency and you feel like you or someone else is at risk, call 111. You can also see your GP for non-urgent help.
Lifeline: 0800 543 354 (available 24/7)
Youthline: 0800 376 633
Kidsline: 0800 543 754 (4pm to 6pm weekdays)
Whatsup: 0800 942 8787 (1pm to 11pm)
Depression helpline: 0800 111 757 (available 24/7)