"13 Reasons Why" was supposed to have a way different ending
Publish Date

Saturday, 15 April 2017, 5:28PM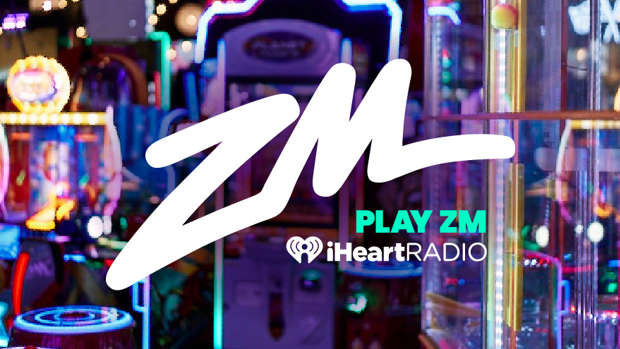 13 Reasons Why is being praised for addressing the seriousness of suicide, bullying and rape. 
But the show, and the book itself, was very close to having a different ending that would have made a major impact on the whole storyline. 
Even if you're are only a couple of episodes in, you already know that Hannah Baker has tragically committed suicide, and that's what the entire plot revolves around — answering the question why.
But the original ending that author, Jay Asher, had was that Hannah survived.
In the first draft of his bestselling book, Hannah attempts to kill herself but ends up being saved when her parents come home and rush her to the hospital.
"I liked the idea of 'We've learned something from this. And yet, here's a second chance,'" Asher explained. "Knowing as well that it was going to be difficult when Hannah went back to school to have to deal with those kids. It's not like everything's smooth now. In fact, it might be even tenser for her. But now there's Clay, who's going to be upfront that he's there for her."
But Asher decided that Hannah needed to die in order for him to get across just how serious and dire the issue of bullying and suicide really is.
"Out of seriousness for the issue, we realised we can't go there," he explains about why Hannah couldn't be saved in the final hour. "No matter that there were missed opportunities for her. Those opportunities aren't there if you do this. Once I realised that the message of the story would be stronger and that it would definitely be more of a cautionary tale. I felt that was definitely the way to go."
Help at hand
If you or someone you know needs help there are a number of places you can turn for support and advice. If it is an emergency and you feel like you or someone else is at risk, call 111. You can also see your GP for non-urgent help.
Lifeline: 0800 543 354 (available 24/7)
Youthline: 0800 376 633
Kidsline: 0800 543 754 (4pm to 6pm weekdays)
Whatsup: 0800 942 8787 (1pm to 11pm)
Depression helpline: 0800 111 757 (available 24/7)