13 Reasons Why has officially been renewed for a second season
Publish Date

Monday, 8 May 2017, 9:07AM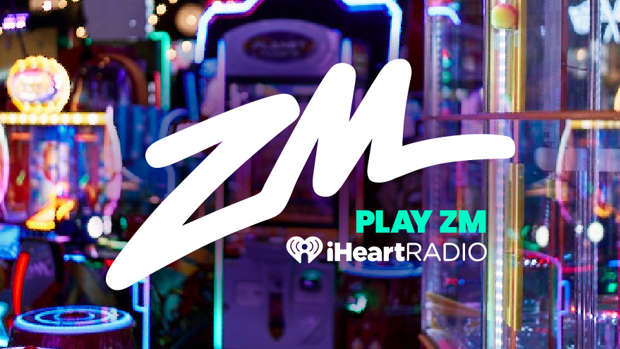 The show 13 Reasons Why has taken the world by storm and has sparked all sorts of discussion and controversy surrounding suicide, specifically within highschoolers. Despite the negative reactions and warnings from those who think the series is damaging and should be banned, the Netflix drama has officially been renewed for a second season.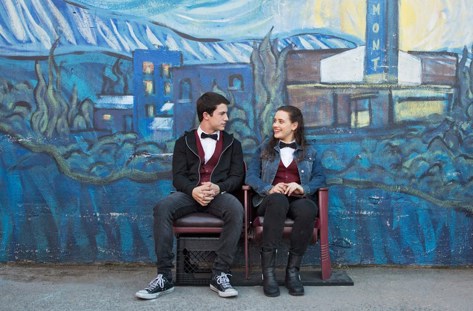 "Their story isn't over. Season 2 of #13ReasonsWhy is coming," Producer Selena Gomez posted on Instagram with a video montage of scenes from the first season. "We don't know what is going to go beyond it, but we know there are so many stories that lie beneath each character," she said in an interview with The Hollywood Reporter. "That's why it became a series in the first place. So we'll see."
Netflix's official season two description says that the show "picks up in the aftermath of Hannah Baker's death and the start of the characters' complicated journeys toward healing and recovery."