10 shower thoughts that'll have you asking 'wtf is life?'
Publish Date

Wednesday, 1 February 2017, 2:51PM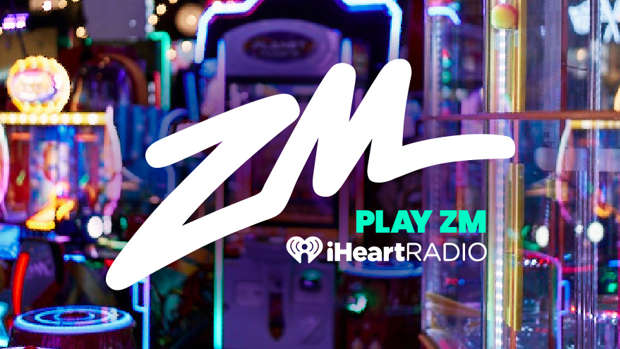 There are a lot of things in this world that are easy to process and understand, these 10 things aren't.
1. Read between the lines.
2. It's all relative...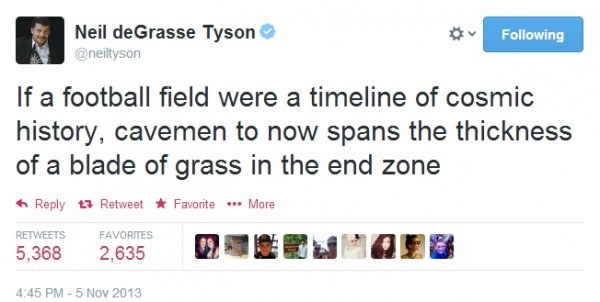 3. Here's the answer to all your questions.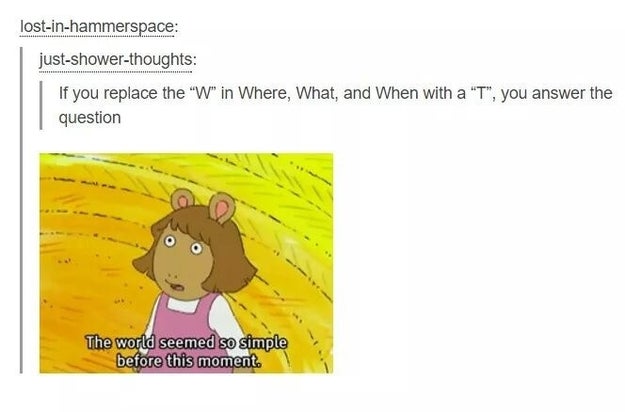 4. Discovering yourself at a higher level.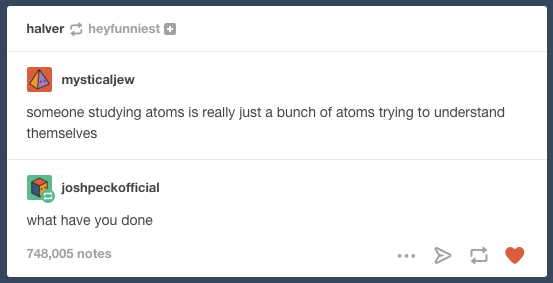 5. As we said before, it's all relative.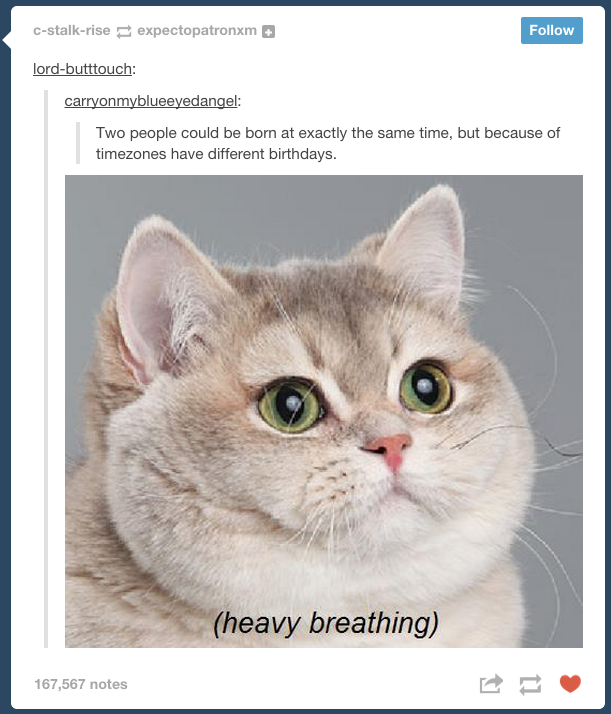 6. Ok, this one is crazy.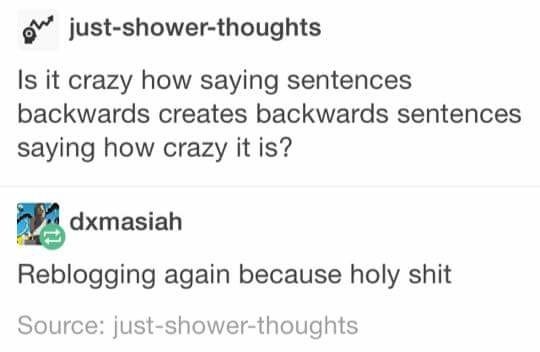 7. Knowing that you can't imagine a new colour is wild.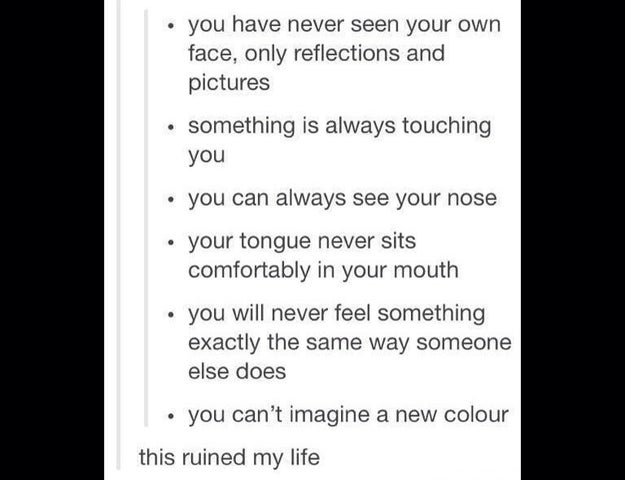 8. Waterflys and firefalls do sound badass though.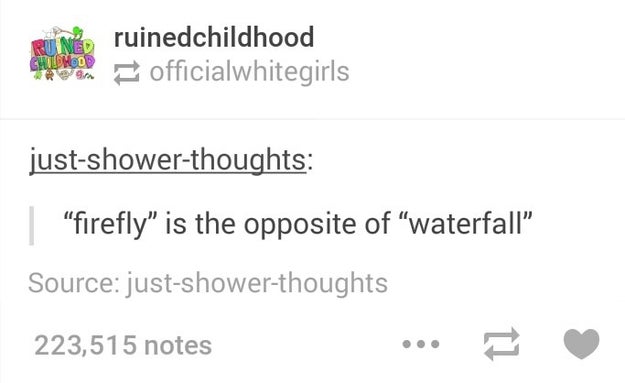 9. Holy s**t that's scary when you look at it that way.
10. Well, now you know what butterflies think...