This Hack for Netflix is Life Changing
Publish Date

Wednesday, 13 January 2016, 1:42PM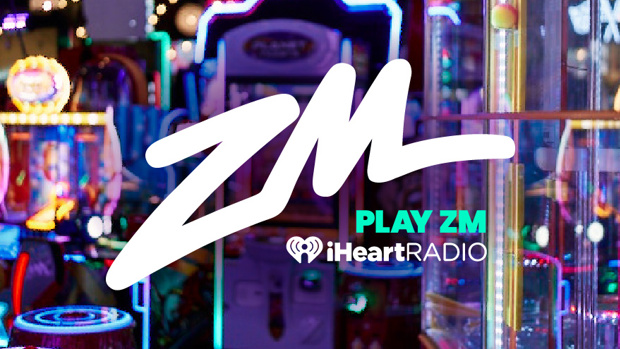 How many hours of your life has been wasted on deciding on what to watch on Netflix? Far too many. 
But don't you worry about that anymore, because we have a solution. Let us introduce you to a way in which you can 'hack' Netflix.
It turns out that Netflix has secret category codes added by their engineers, and you can use these to help you narrow down you viewing choices.
According to Yahoo you can unlock these codes via the URL. "Since the streaming platform's engineers utilize hidden codes to label all the categories (even the ones you don't have access to) if you know the code, you can include it on the end of the Netflix URL and this will take you directly to the type of movies/ shows you really want to watch."
For example, if you add "63782" to the end of the Netflix URL, it will take you right to a genre titled 'New Zealand Movies'. 
Now if you're wondering what 'hidden' categories we are talking about here is a handful; gay & lesbian comedies, deep sea horror movies, basketball movies, quirky romance and the list goes on and on!
So get your Netflix on, and check out the full list here.