The speed limit is being raised to 110km on some NZ roads!
Publish Date

Friday, 25 August 2017, 12:03PM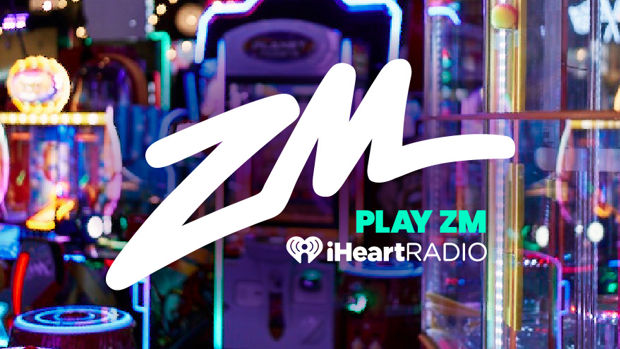 Your summer roadies are about to get quicker!
Motorists will soon be able to travel up to 110km/h per hour on some of New Zealand's key expressways, the NZ Herald reports.
Associate Transport Minister Tim Macindoe said today higher speed limits would initially be rolled out to the Tauranga Eastern Link, and parts of the Waikato Expressway.
Roads now under construction, including the Kapiti Expressway and the southern section of the Christchurch Motorway, would be considered in future.
The new speed limit would be in effect by the end of the year on roads that met the criteria.
The roads that will be considered include:
• Waikato Expressway: Longswamp, Rangiriri, Huntly, Hamilton, Cambridge, Ohinewai, Ngaruawahia, Te Rapa, Pokeno to Hampton Downs.
• Tauranga Eastern Link
• Upper Harbour Motorway
• Northern Motorway (Johnstones Hill tunnels to Lonely Track Rd)
• Southern Motorway (Bombay to Takanini)
• Kapiti Expressway (Mackays to Peka Peka)
Macindoe said the Government was focused on making roads safer and cutting travel times.
"With our initial seven Roads of National Significance - with enhanced safety features - either complete or under construction, we can begin rolling out faster speed limits in certain areas," he said.
"This will allow New Zealanders to get to where they need to be faster."
The 110km/h speed limit would only apply to roads built to a standard where the higher limit was safe and appropriate, he said.
The Automobile Association praised the move, saying it was an indication that New Zealand roads were better - and therefore, safer.