The Shoes That Are Worse For Your Feet Than Heels
Publish Date

Friday, 12 August 2016, 12:26PM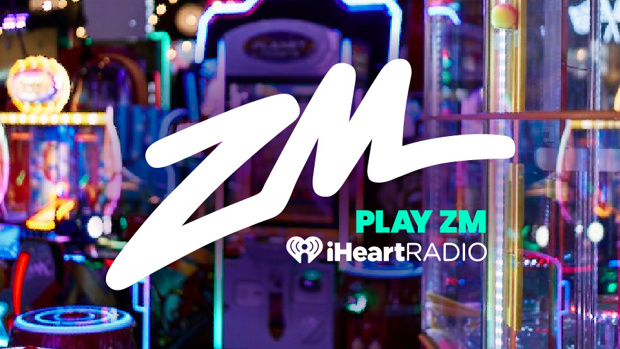 While we're often told that heels wreak havoc on our feet, a physiotherapist says certain types of heeled shoes can actually be better for you than flats.
UK-based physio Jolene Sher told the Daily Mail that flat shoes do little for the posture, while some heels allow for foot support.
"Wearing a shoe with a heel can protect your back and feet as they naturally allow some support through the arch of the foot," she said.
"Comparably, flat shoes like Uggs, flip flops and ballet pumps are worse for your feet and posture."
To ensure your heels aren't doing you more harm than good, here are some of her top tips:
Look for width
When choosing a pair of heels for daily wear, look for shoes that are wider at the heel and front of the foot.
This stops your toes from getting squashed, and ensures weight is more evenly balanced.
Short for support
To keep unwanted pressure off your toes and back, don't go too for heels that are too high.
Sher recommends sticking to a heel hight of about 5cm.
Cushioning helps
Look for shoes with a cushion base, as this can really help to take some of the strain off the balls of your feet.
If your favourite shoes don't have cushioning, some gel inserts will do the trick.
Go chunky
If you must wear very high heels, go for a chunky style.
Stilettos can cause damage to the toes, and severely compromise your balance. While those skyscrapers can mean you are walking around all day on tip-toes, with too much pressure on the bones and nerves of the foot.
Chunkiier styles allow the pressure to be distrubuted more evenly, plus you are less likely to take a tumble when the foot is better supported.
Let your body adjust to it
If you aren't used to heels, practise wearing them for 15-30 minutes at a time. This allows your body to adjust to them before you wear them to an event where you can't just slip them off if your feet are hurting.
Take your Radio, Podcasts and Music with you