Spotify releases playlist of all the songs that no one has EVER played before
Publish Date

Friday, 16 June 2017, 9:19AM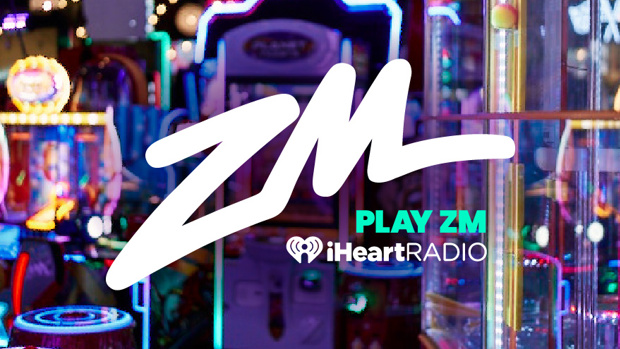 Did you know that there's songs on Spotify that have NEVER been played before? 
You probably assumed as much, but you may not have realised how many there actually are.
Meet Forgotify. Forgotify tears through Spotify in search of songs with zero plays, playing only the songs that no one else has ever listened to.
According to data that Spotify released in October of last year, 80% of the 20-million-or-so songs on Spotify have been listened to at least once. That means 20% of the songs have not.
That's 4 million songs with zero plays!
So Spotify are aiming to change this with Forgetify - if you go in there right now, you'll be the first EVER to listen to your chosen song on Spotify. And once it's been played? It drops off the playlist. So, basically we can all murder this playlist together. 
If the rate at which people are using Forgotify exceeds the rate at which Spotify adds new tracks, Forgotify is theoretically eating itself with each new listen.
You can find Forgotify here.
Take your Radio, Podcasts and Music with you