Is it all good to fart in front of your partner?
Publish Date

Tuesday, 24 October 2017, 5:27PM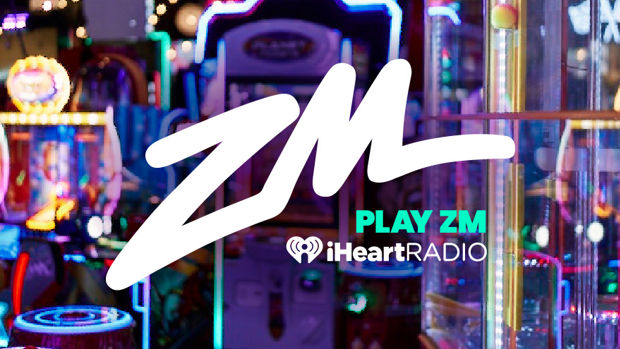 There's nothing more relieving than getting home after a date, and letting rip those farts you were so politely holding in. 
But once you've got through the first few dates, when is it okay to let one go?!
Research has found that there might be benefits to farting in front of your partner.
Last year, Mic surveyed 125 people and found that most people wait between two and six months before popping one out, reports Indy100.
Half admitted to farting in front of their partner, while a little over one fifth did the deed after just a few weeks, and a quarter waited between six months to one year.
Only seven per cent said they'd never farted in front of their partner.
So is there any criteria regarding WHEN it's actually okay?! Well, of course it's up to you but one third of this survey said it was acceptable to start farting in front of your partner once you start having sleepovers. 
But there were some gender discrepancies here (can you guess which way around?!) 73 per cent of those waiting for their partner to make the first move were women.
Overall, the research concluded that farting in front of your partner is the sign of a comfortable relationship! 
One respondent said: 
"Farts are just funny. Once you understand each other's sense of humour and you can relate on a more personal level, it becomes easier to deal with these funny natural occurrences. Bringing it to light in a relationship is just a small hurdle."