Christchurch customer orders Uber Eats 73 times in a single week!
Publish Date

Monday, 8 October 2018, 1:50PM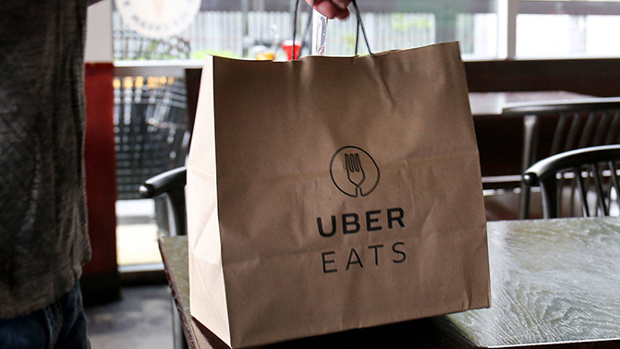 IF YOU KNOW THE CHCH MAN WHO ORDERED UBER EATS 73 TIMES IN ONE WEEK PLEASE EMAIL [email protected]
We've all had a weak moment when we've ordered UberEats out of pure laziness- but this fan takes the cake with an outrageous number of orders in one week!
73 times.
That's how many time a Christchurch resident ordered UberEats- in one week- the person ordering about 10 times per day!
After celebrating a year in Christchurch, the food app has released some pretty interesting stats about how we're using the app.
The largest single order? Well, that was $678.30 from sushi restaurant Hachi Hachi. The smallest, an order for a single roast potato for $1 from Royal Roast at Northlands Mall.
Hachi Hachi manager Karli Mortimer said the $678.30 order was handled at the Victoria St restaurant. The order, which came in at noon on a Thursday, completely filled the delivery driver's car, including the boot, and included 25 miso soups!
RELATED: Student orders food so the delivery driver can get rid of a spider in her house
What do people get for weekend hangovers? The most popular cure is the Big James burger from the popular burger joint Bacon Brothers on High St.
The most popular time for ordering through Uber Eats in Christchurch is 6 pm on a Friday night, while the most popular meal is a burger.
Over 45,922 sides were ordered through Uber Eats in Christchurch over the last year, and more than 3,600 coffees and 4,800 smoothies.