QUIZ: Which 'Riverdale' character are you?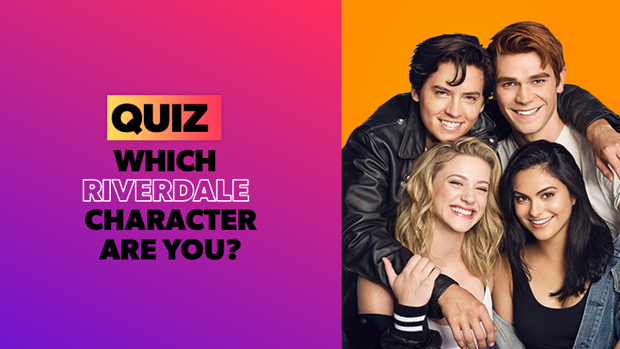 Riverdale has quickly become one of our favourite Netflix shows, and it's not just because Archie is played by Kiwi, KJ Apa (although that's a pretty big drawcard!).
With the show getting into some major drama in the third season, why not find out which 'Riverdale' character you're most like?