QUIZ: What pasta dish are you?
Publish Date

Thursday, 5 April 2018, 2:29PM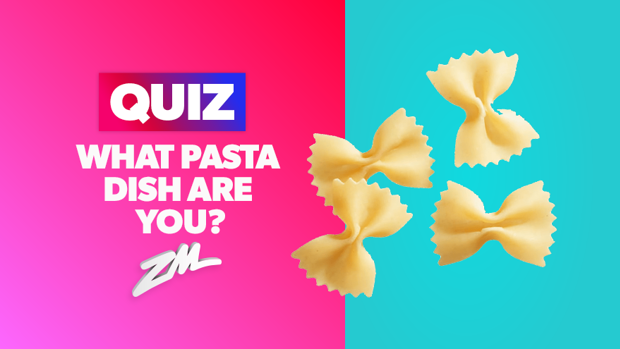 Here at ZM we like to answer the questions that keep you up at night. 
"Am I more of a Mac'n'Cheese or a Carbonara?"
You totally asked for it and here it is.
Take the super-scientific quiz below to see what your spirit pasta dish is.