QUIZ: What Easter treat are you?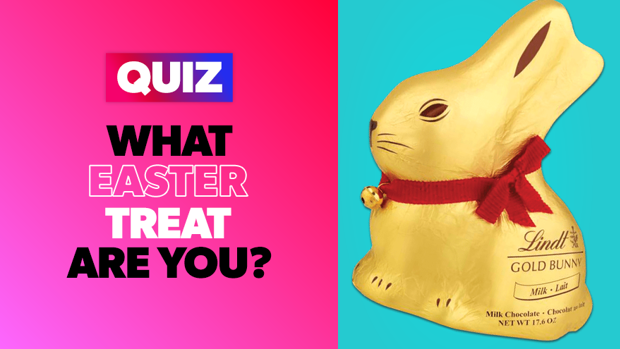 For a lot of us, Easter is by far the best holiday. Hot cross buns, dyed eggs, and most importantly, sweet delicious chocolate. If you're here, you probably have a pretty good idea of what your favourite easter treat is.
You may love a good Cadbury Creme Egg, but perhaps you as a person can relate more to a Kinder Surprise. Well you didn't ask for it, but here it is anyway! Find out what Easter treat you are!