Wanna See Taylor Swift's 1989 World Tour Set-list?
Publish Date

Wednesday, 6 May 2015, 2:03PM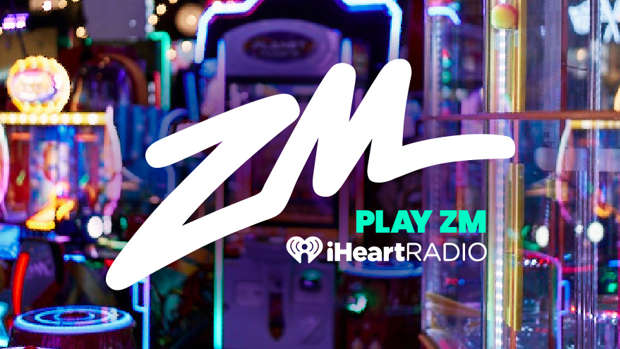 For weeks fans have been guessing what tracks Taylor Swift might be including in her long-awaited 1989 World Tour. 
Well, she's performed in Japan now and fans were quick to get the details of her show online.
Fans won't be disappointed as Taylor explained her thought process behind the over-the-top tour: 'I really like for there to be something theatrical about what we do on stage.'
'When I was younger, I was just obsessed with Broadway shows. As much as I can show these audiences an element of that theatrical nature to a performance, I think that it allows them to escape from their lives a little bit more.'