This music video is now the most viewed clip on YouTube
Publish Date

Wednesday, 12 July 2017, 12:10PM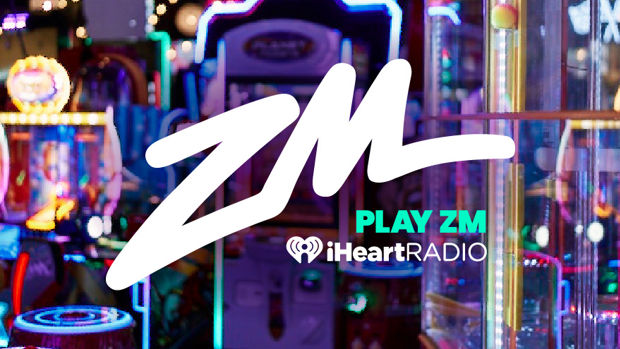 It's FINALLY happened.
Psy's viral hit in 2012, 'Gangnam Style' has finally been hit off it's YouTube throne.
Up until now, the most viewed video on YouTube has been 'Gangnam Style'.
The video was even the first video on the website to reach one billion views – but now its overall view count has been overtaken!
Wiz Khalifa and Charlie Puth's 'See You Again' has now notched up over 2.899 billion views (as the time of publishing), while 'Gangnam Style' has been viewed 2.895 billion times (also at the time of publishing).
What's crazy to note is that the view counts of both videos are equal to more than 21,000 years of streaming each!