These top international acts want to work with NZ's own Shapeshifter
Publish Date

Friday, 6 January 2017, 12:38PM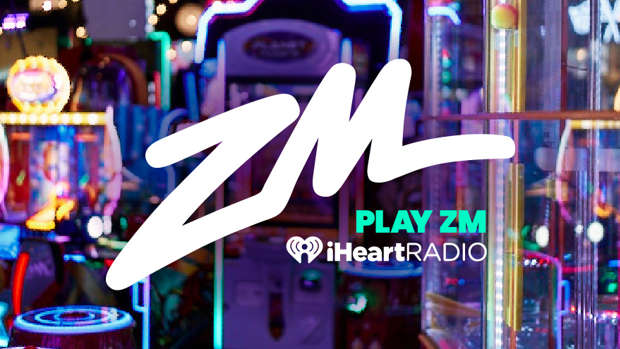 They travel the world playing to sold-out crowds, collaborating with acclaimed artists and mixing beats, but drum and bass stars Wilkinson and NETSKY say New Zealand brings the best crowds.
"People here aren't as spoiled as in the rest of the world," said Belgium-based DJ NETSKY (aka Boris Daenen) in an interview before his appearance at Rhythm and Vines this week.
"People are so thankful when an international artist comes here. Even if the sun isn't out or there's a problem, they'll be thankful for everything, which is such a breath of fresh air.
"In the UK, the sun goes away for one second and everyone wants their money back.
"It's a young culture, a very warm, friendly atmosphere over here."
Friend and fellow DJ Wilkinson shared a similar feeling.
"It's always been good out here for me," he said.
"I don't know whether it's my music getting more air play over here or whether it [the scene] is just a lot bigger."
Wilkinson, who has collaborated with Ed Sheeran and Katy B, said he enjoyed playing to New Zealanders.
"Sometimes you play at shows in the UK, you're booked as a commercial DJ and people are just coming to the club, but over here I feel like I'm actually on my tour," he said.
"I really like that, everyone's there to see me, they know my tunes. It's a very well-educated crowd out here."
The DJ, known for 2013 UK Dance Chart topper Afterglow, said he would like to work with a number of New Zealand artists, including live drum and bass outfit Shapeshifter.
He might be fighting his mate NETSKY for the contract though, with the Belgian DJ announcing he would also like to work with the group.

- Gisborne Herald