The two Kiwi acts that have just been announced to play at Coachella!
Publish Date

Wednesday, 4 January 2017, 12:22PM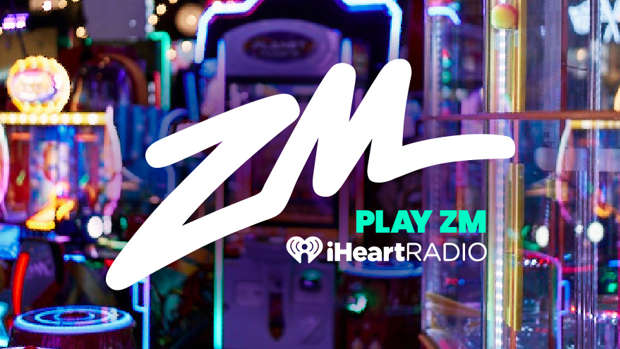 Lorde may have just finally confirmed she is releasing new music this year, as the singer has been announced as part of this year's Coachella line-up.
The Coachella Music Festival has revealed all the big names who will be performing at the six day, two weekend event in April, which takes place in the Coachella Valley in California. 
But Lorde isn't the only Kiwi to be taking the stage, as Broods will also be performing at the world renowned festival.
Lorde will perform on April 16 and 23 alongside Lamar and DJ Khaled. Singers typically don't play at festivals with exclusively old music, so the announcement means we will likely see some new songs from the 20-year-old star before April.
The singer, who has been working on her second album for several years now, made a surprise appearance at Coachella last year to perform Magnets alongside British duo Disclosure. 

US music magazine Pitchfork wrote on Twitter that it will be Lorde's first full concert in three years. 
Other performers for Coachella 2017 include the xx, Bon Iver, Future, Gucci Mane, Justice, DJ Snake, and Father John Misty. Tickets, including three-day passes, go on sale Wednesday.