Spotify Just Revealed Its Most Streamed Song Ever
Publish Date

Thursday, 20 October 2016, 1:28PM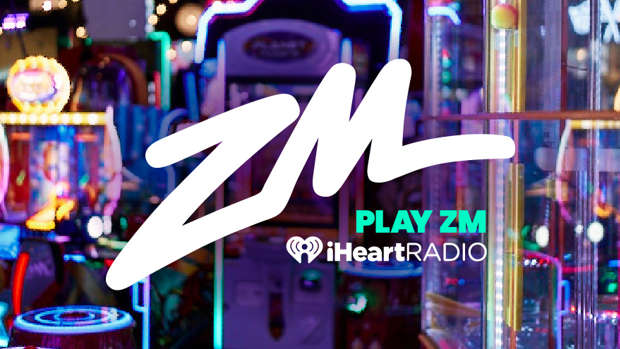 It wouldn't exactly be our first guess, but Drake has  just been given the title of the most streamed Spotify song since records began.
With over 880 million streams of 'One Dance' to date, his hit shot to the number one spot without breaking a sweat. 


Spotify recorded that the tune had over 245 million streams in week one in the United States alone.
Maybe this news will cheer him up post the Rihanna break-up?
The song is defs an easy tune to boogie to, and as you can watch below, Vaughan very much enjoys it too.