NZ's Biggest Stars Team Up For Charity Single 'Song For Everyone'
Publish Date

Wednesday, 6 August 2014, 9:50AM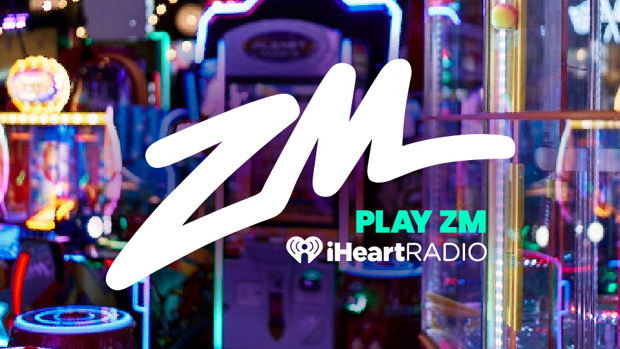 FOR EVERYONE CHARITABLE FOUNDATION, headed by rugby starts ALI WILLIAMS, DAN CARTER and RICHIE MCCAW are proud to partner with SONY MUSIC and a team of New Zealand artists including STAN WALKER, JACKIE THOMAS, MOORHOUSE, ANNIE CRUMMER, CLARA VAN WEL, BOH RUNGA to name a few to release the charity single 'A SONG FOR EVERYONE' available on iTunes now and available at The Warehouse and JB HiFi stores nationally from Wednesday.
This team of incredible New Zealanders have united in song to raise money and awareness for the FOR EVERYONE CHARITABLE FOUNDATION a charity established in 2009 by Ali Williams, Dan Carter and Richie McCaw to help New Zealand communities by providing the resources necessary to get the job done.
The trio frequently travelled around New Zealand with their odd-shaped ball and saw that many communities were struggling to raise funds for relatively small projects – like fixing a playground or changing shed, resurfacing a school pool or BMX track or simply adding hoops to the basketball court – which would make a huge difference to its members, encourage active participation and raise community spirit. Often it's the little things that are most important; so the guys decided to keep it simple.
Richie, the Foundation's Chairman, says of this project, "we got some of our best artists and leaders in their chosen field on board with the Foundation through 'Song For Everyone'. Thank you to all those who gave the project their resource, time and talent, for free. What an awesome team!"
Writer and co-producer of 'Song For Everyone' Vince Harder says of the team effort; "Song For Everyone became a reality because of the love and generosity of all involved!"
Ali Williams adds, "The For Everyone Charitable Foundation is all about Kiwis helping their fellow Kiwis. 100% of the profits from each track downloads is going to the Foundation, so that we can give out more grants and resources across New Zealand. That Kiwi connection is exactly what Song For Everyone will achieve. I'm really grateful to everyone involved".
In summary, Dan Carter adds, "we've given out more than 80 grants so far, which we are proud of. Song For Everyone will mean everyone in New Zealand has a chance to be part of what we are doing, by supporting it. Vince and the team have created something that we find inspiring – for all New Zealanders, all ages, for everyone."

Take your Radio, Podcasts and Music with you