Why Beyonce Named Her New Album 'Lemonade'
Publish Date

Sunday, 24 April 2016, 6:15PM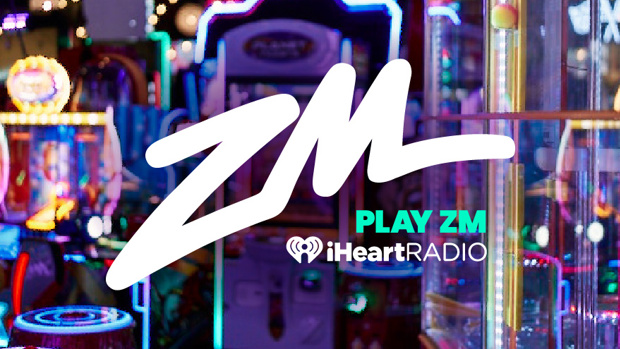 Today the internet was a flurry as Beyonce released her new album, titled Lemonade, on tidal, and premiered her visual album on HBO. If you didn't catch the premiere of the visual album, or just weren't very observant, you might be wondering exactly why she named her latest album after a drink.
In the one-hour short film, the song lyrics takes viewers on a journey through the mind of a devoted wife who is fed up with her husband's indiscretions. Each song captures s different feeling, with some containing raw lyrics like, "How did it come down to this? Scrolling throughout yo call list? I don't wanna lose my pride but, I'mma f**k me up a b***h." These lyrics have many question whether she is speaking from personal experience, and Jay Z cheated on her. 
But towards the end, the emotional tone of the song lyrics begin to shift to address other life factors and world issues. As this is happening there is a song that features Jay Z's grandmother Hattie. As Hattie addresses partygoers at her 90th birthday she recites the quote "I was served lemons, but I made lemonade," thus bringing the album title's meaning to life. 
Beyoncé dragged and left Jay Z for dead 😩😂🖐🏼 https://t.co/p2Xq9DzuTD

— Shady Music Facts (@musicnews_shade) April 24, 2016