Why A Nation's Angry at Mike Posner's 'I took a Pill in Ibiza'
Publish Date

Friday, 8 April 2016, 8:39AM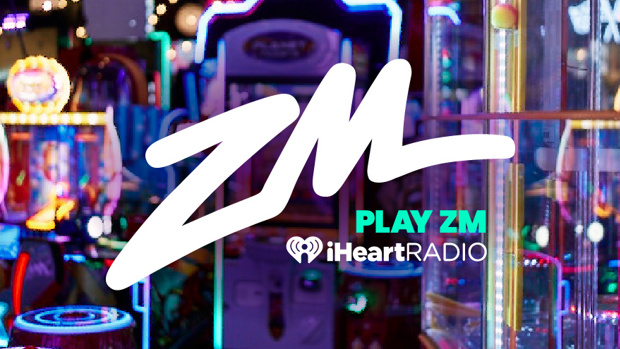 Mike Posner's track about taking drugs in Ibiza is massive. It has also annoyed the Spanish holiday island, which is desperate to ditch its reputation for debauchery.
The remix by Norwegian duo Seeb of US singer Michael Posner's I took a Pill in Ibiza was top of Britain's singles chart this week and also among the top 10 in the Billboard singles chart in the US.
The lyrics, which include the line, "You don't want to be high like me", describe Posner's comedown after taking drugs at a party on the Mediterranean island, whose turquoise waters and packed nightclubs have made it one of Europe's top beach destinations.
"We have invited the author of this song to discover Ibiza because we have much more to offer besides the nightlife which is known worldwide," the island's tourism director, Vicent Ferrer, told AFP.
"We have museums, beaches, culture, gastronomy, we have a wide offer but unfortunately we have been typecast this way. Unfortunately someone who wants to consume pills or alcohol can be found in any tourist destination, the fact that it is only us who are pigeonholed does not seem fair."
Ibiza is often listed as a party capital.
Just last year MTV dropped plans to film a reality TV show which would follow a group of young people partying it up on the island after the project ran into fierce opposition from local officials.
Ibiza authorities were so worried about the negative impact the show might have on tourism they called for businesses on the island to boycott production of the show.