Ultra Music To Stay In Miami
Publish Date

Friday, 25 April 2014, 3:26PM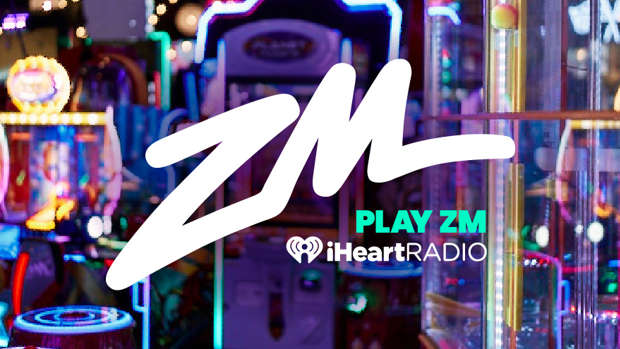 Despite one death and a security guard being trampled at this year's festival, Ultra is returning to Miami in 2015.
Even after Mayor Tomas Regalado tried to prevent its return, city commissioners voted 4 to 1 on Thursday (April 24) to welcome the festival back to the city's Bayfront Park.
Just last month, 28-year-old security guard Erica Mack was rushed to the hospital after a mob who did not have tickets to the festival rushed the fence. A few days later, 21-year-old Adonis Pena Escoto died after his friends took him to a car to rest when he felt dizzy at the festival.
In the fallout from the incidents, Regalado was not the only official to voice concerns over the safety of the festival. Commissioner Marc Sarnoff insisted "This is not a business that serves the community well.It is time for Ultra to go away. We have always talked about people getting trampled and now it happened."
But according to The Miami Herald, lobbyist Brian May insisted that Ultra has an overwhelming economic benefit, saying, "To lose [Ultra] would be something that is damaging to the Miami brand in the future."
In order to return to the city, organizers agreed to increase police presence and install two layers of G8 fencing in order to avoid gate-crashers. The festival will also have mental health and drug stations.
The news comes a day after Electric Zoo was confirmed to be returning to New York City under similar restrictions. The Labor Day festival will ramp up security by including drug-sniffing dogs, undercover security officers and pat-downs and bins in which festival goers can deposit drugs before they enter the grounds.