The Veronicas Go Topless To Tease New Music
Publish Date

Friday, 3 June 2016, 3:46PM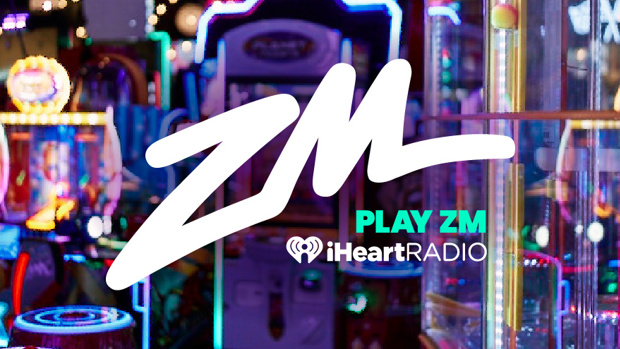 We haven't heard from these two in a wee while, and that's not a good thing cause you can't deny that The Veronicas had some killer hits back in the day.
Thankfully the aussie duo are back and they're coming in strrrrooong.
Just a little over a week ago the twin sisters teased us with a mysterious clip on their Instagram account. And now they've announced their new single 'In My Blood' and released it's cover art. And it's the cover art that got our jaws dropping. 



Jess and Lisa are covered from the neck down in purple glitter and it's AMAZING.
The single is set to drop on June 10 and we're pretty pumped for these two to be back on the music scene.