Scientists Reveal the Catchiest Songs of All Time
Publish Date

Monday, 18 April 2016, 8:02AM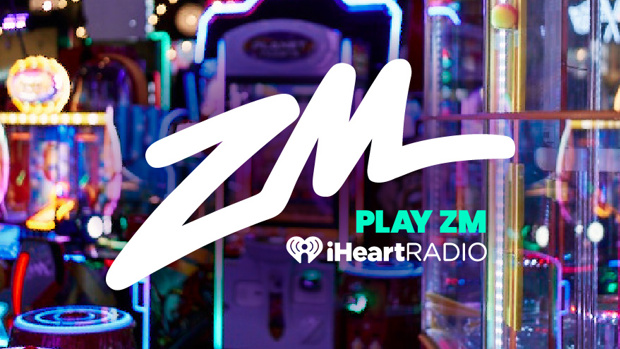 Scientists sure are spending their time studying some weird ass sh*t!  
They've discovered the catchiest hit single in the UK. 
Manchester's Museum of Science and Industry (MOSI) published the results of a year-long study into what makes a song particularly memorable. 
To collect data, researchers developed a 'Hooked on Music' test (take it, it's fun!) that asked people to name a song randomly selected from over 1,000 best-selling tunes when it began playing from the hook. 
They studied 12,000 people and found that it takes just 2.29 seconds to recognise The Spice Girls' "Wannabe" which tops the list. 
Ashley Burgoyne, a computational musicologist from the University of Amsterdam, Netherlands who came up with the concept, told BBC News there is "very little" scientific literature on whether the most memorable pieces of music shared particular characteristics. 
"You may only hear something a couple of times yet 10 years later you immediately realise that you have heard it before," he said. 
"Yet other songs, even if you have heard them a lot, do not have this effect." 
Here is the list in full: 
1. Spice Girls - Wannabe - 2.29 s (0:45) 
2. Lou Bega - Mambo No. 5 - 2.48 s (0:50) 
3. Survivor - Eye of the Tiger - 2.62 s (2:04) 
4. Lady Gaga - Just Dance - 2.66 s (1:39) 
5. ABBA - SOS - 2.73 s (2:25) 
6. Roy Orbison - Pretty Woman - 2.73 s (1:07) 
7. Michael Jackson - Beat It - 2.80 s (0:38) 
8. Whitney Houston - I Will Always Love You - 2.83 s (3:09) 
9. The Human League - Don't You Want Me - 2.83 s (3:05) 
10. Aerosmith - I Don't Want to Miss a Thing - 2.84 s (2:22)
11. Lady Gaga - Poker Face - 2.88 s (0:57) 
12. Hanson - Mmmmbop - 2.89 s (1:44) 
13. Elvis Presley - It's Now Or Never - 2.91 s (2:14) 
14. Bachman-Turner Overdrive - You Ain't Seen Nothin' Yet - 2.94 s (1:48) 
15. Michael Jackson - Billie Jean - 2.97 s (1:25) 
16. Culture Club - Karma Chameleon - 2.99 s (0:41) 
17. Britney Spears - Baby One More Time - 2.99 s (0:33) 
18. Elvis Presley - Devil in Disguise - 3.01 s (1:21) 
19. Boney M. - Rivers of Babylon - 3.03 s (0:23) 
20. Elton John - Candle in the Wind - 3.04 s (0:39)