Sam Smith 'Hates' One of His Songs
Publish Date

Friday, 4 March 2016, 8:17AM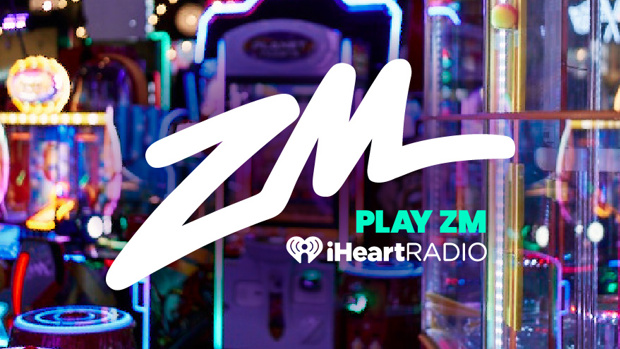 In a recent interview, Sam Smith has reflected on his debut album "In The Lonely Hour" nearly two years on from its release and revealed he's not completely happy with it. 
He told Billboard there is a follow up in the works. 
"It's (expletive) great. It's really deep (stuff) that's coming out — that's all I'll say,"
"Every day I'm having little epiphanies and changes and loving it. But all I can say is that I'm putting my heart even more out on the (expletive) line," Smith said. "I'm going even deeper. I can't believe I'm even doing it, but I'm going even deeper."
Looking back on his first album Smith admitted: "There's a few songs I really (expletive) hate, but then the core of the album, songs like 'Stay With Me,' 'I'm Not the Only One' — actually all the songs except 'Money on My Mind' — I really love and I'm really proud of the classic-ness of the way they sound, because I still listen to them now and I still love them," he said. "The music I'm making at the moment, it's very much a beautiful little transition from there and it fits."
The British singer revealed that he had been under pressure from his label for his music to be more dance-orientated.
He added: "As soon as 'Latch' [Disclosure collaboration] had a lot of success in the UK, my label and me had a little bit of a panic. We were like, 'Maybe we should be doing dance?' And that's what I can hear on [my first] album — there's two or three songs where I can hear the little wobble, but the rest of the album is what I set out to make from the beginning.
We look forward to new music from you, babes!