Pharrell Is Writing A Book - And You Could Help Him
Publish Date

Friday, 25 April 2014, 3:34PM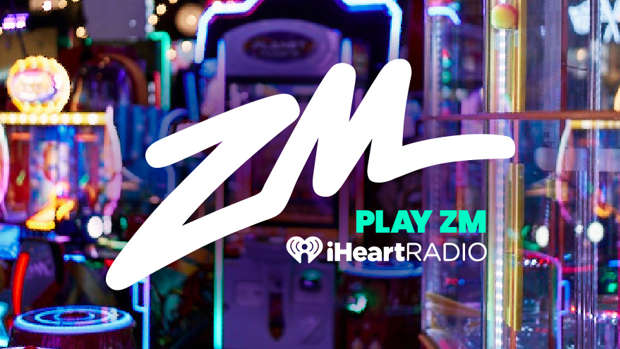 Innovation in the worlds of music and fashion apparently is not enough for Pharrell. He's making moves in the publishing game now, too.
On Thursday (April 24), the Virginia native released "Inspiration," in collaboration with Tipp-Ex, which is being promoted as a "social book."
What they've done is simple in execution, though likely tough to crack: "All the words from Pharrell Williams' book have been erased," the website for the correction fluid explains. "Join a worldwide community by rewriting them in real time."
To launch the campaign, Tipp-Ex also released a video called "The Hunter and the Bear." In it, the two title characters are inside a cabin as friends, rather than adversaries. The Hunter is trying feverishly to keep the door closed, as rabid fans want to get their hands on Pharrell's book before its official release. The Bear runs out of the frame, and then quickly returns with the book, but all the words have been whited out ‒ by Tipp-Ex, presumably. 
And that brings us to where we are now.
Be the first person to guess a word ‒ any of the many in the book ‒ and you'll get credit when it's published as a hard copy and put on sale. Many of those missing from the book ‒ which is available in English, French, German, Spanish and Italian ‒ have hints to help, but others don't.
But this isn't merely about a guessing game or trying to flip the world of publishing on its head. The undertaking appears to be a metaphor, with the rewriting that it asks users to do standing in for something more.
"The revenues will be used in learning programs for underprivileged kids, to hopefully help rewrite many of their lives," the campaign explains. The money raised will go to Pharrell's non-profit, From One Hand to AnOTHER, which, according to its official website, hopes to "change the world one kid at a time by providing them the tools and resources to meet their unique potential.