Publish Date

Friday, 25 April 2014, 3:46PM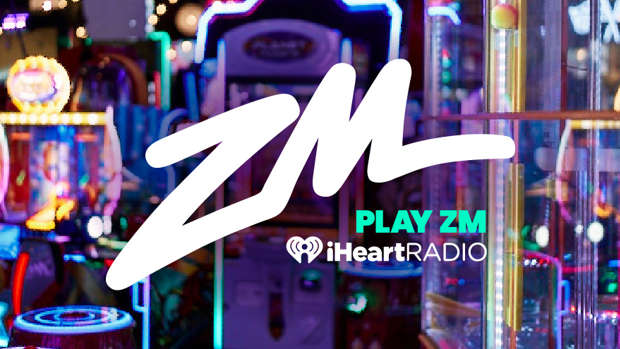 Lorde isn't the first diva that springs to mind when you think of make-up, which is probably why her association with MAC works so well. The Kiwi diva unveiled the first taste of her campaign with the cosmetics giant and she looks genuinely stunning with her long flowing locks and trademark scowl.
The 17-year-old's dark plum lipstick is called 'Pure Heroine' after her similarly-titled debut LP and retails for the bargain price of $16. It speaks volumes for Lorde's standing and popularity that she can juggle this kind of endorsement with being a relatively tortured artist. So, what are you waiting for fashion-forward ladies (and gents)? See the full poster after the jump.