Beyonce Drops NEW Album Without Warning
Publish Date

Sunday, 24 April 2016, 2:35PM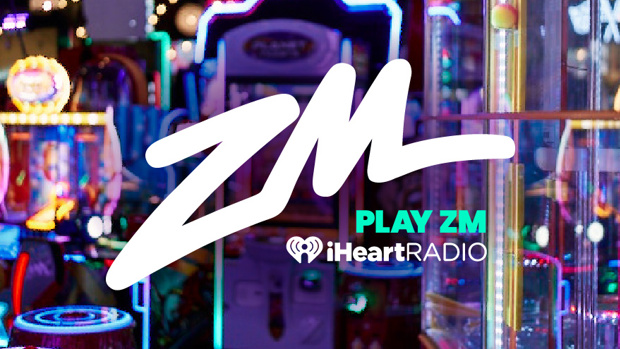 Beyoncé fans rejoice!
An HBO special titled Lemonade was filled with new songs and music videos from her upcoming album.
Unfortunately, you can only stream these 12 new songs on Tidal, which requires a paid superscription. 
The singer started the "visual album" screening with song "Intuition" that has an R&B vibe to it. 
The Queen then shared a sneak preview of "Denial." With a baseball bat in her hand, Beyonce wasn't afraid to belt it out as she took out some rage on a few unknown men. "Hold up, they don't love you like I love you," she sang while swinging at store windows and car doors. "Slow down, they don't love you like I love you."
The Weeknd featured on the track titled "Emptiness" that had Serena Williams twerking away to. 
Bey's hubby Jay Z, appeared for a quick cameo in "Forgiveness" where he shared a kiss with his leading lady.
If the album wasn't emotional enough, Beyoncé surprised fans when she played parts of the video for "Resurrection."
The mothers of the late Trayvon Martin and Mike Brown appeared on-screen with pictures of their sons.

This story is developing...more to come!