Avicii Announces His Retirement But COULD Be Back...
Publish Date

Wednesday, 30 March 2016, 9:49AM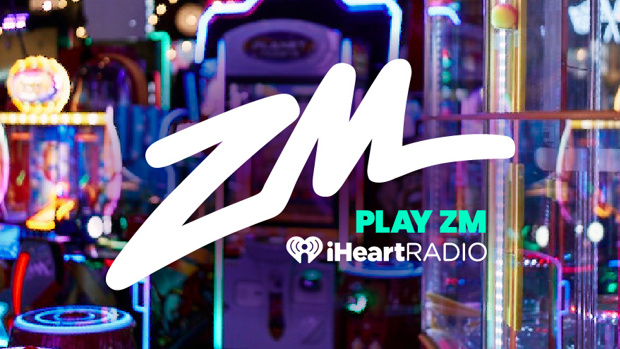 Avicii, the king of club music is retiring.
"I've decided this 2016 run will be my last tour and last shows," wrote Avicii in a post uploaded to his official website yesterday.
Continuing he wrote: "One part of me can never say never, I could be back ...but I won't be right back",
He then went on to thank his "peers in the business for building a new movement that took the world by storm."
The world's 6th richest DJ continued:
"My choices and career have never been driven by material things, although I'm grateful for all the opportunities and comforts my success has availed me. I know I am blessed to be able to travel all around the world and perform, but I have too little left for the life of a real person behind the artist."
The weirdest part of the post was that he left his phone number so if you feel the need, you can chat about his retirement:
"So you can text me re all this +46769436383. Please bare with me I might not be super quick to reply. x"